Most of the time, when a mechanism works, it just works.
Only a small number of people wonder how it works.
Leonardo da Vinci came close, leaving behind a number of diagrams that testify to his interest in friction. The resistance to the movement of a body on a surface intrigued him. However, we didn't see a real ball bearing until 1794, when Philip Vaughan from Wales patented the invention.
In different countries, a succession of individuals followed, who in turn devised, developed and exploited these mechanisms for a wide variety of uses. Until, in 1899, we witnessed a major industrial breakthrough overseas: Timken was founded by Henry Timken.
Over in Europe, it was Italy and Sweden that started producing bearings: RIV in Villar Perosa (TO) and SKF in Gothenburg. In Italy in 1906 and in Sweden in 1907.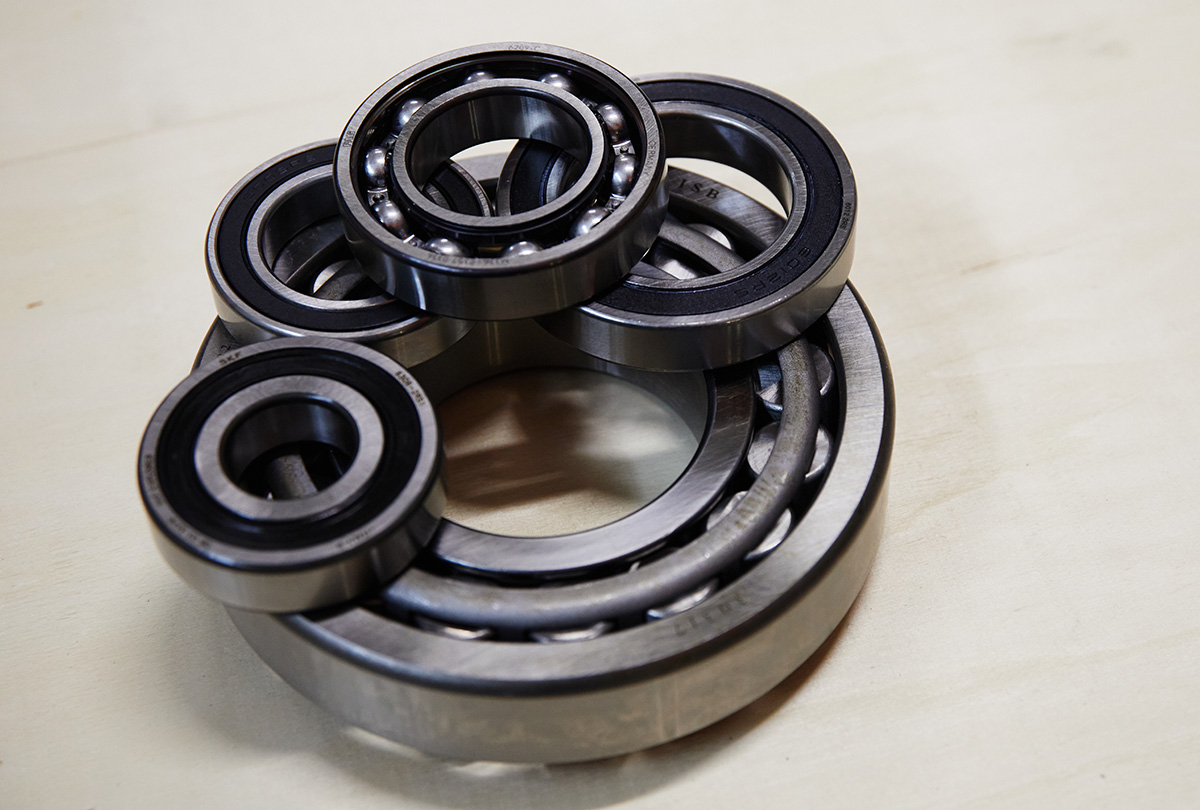 All the varieties and types of bearings that have developed over time have the same task: to reduce friction, save energy and last.
Use of bearings is universal (or nearly so).