About us
We have been working in mechanical engineering for three generations.
It is now a family matter.
People, stages, values and passing on the baton
Products
Of what we have, there's nothing missing.
Otherwise we are like bloodhounds, sniffing out the trail and returning with the prey. No time to browse the catalogue?
Call Now! Otherwise click.
Services
Don't miss the chance to talk to someone who knows best
A broken bearing is one of the consequences of a careless economy purchase.
Machine downtime? No thanks
Sky, sea, earth.
To each his own.
No matter where you use your bearings, their mission is always the same: to last.
A multitude of applications, a single response.
Brands we distribute
These are the brands we distribute and trust. Because if we don't like 'surprises', you won't like them.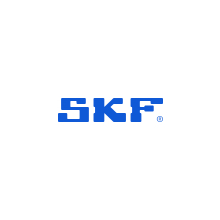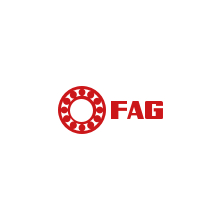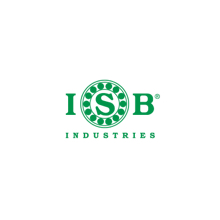 We take on the role of consultants first and suppliers later.
A little more talk costs nothing. The wrong bearing does.
Three lines on a form separate you from us.