Keeping industry moving is what we have always done.
We are a 3rd generation distributor of mechanical components.
Bearings, belts, chains, sprockets, bushings and various joints are part of our family's daily lives, and words like service life, rotation capacity and load capacity have such a deep meaning that we could discuss them for hours.
It's a strange heritage, we're aware, but enticed by the effluvium of lubricated metal, these friction-reducing mechanisms are no longer a mystery for us. We are the masters of bearings from every era: past, present and future; and of all forms of use. With no fear of challenge.
Welcome to Special Bearings Italy.
You will find us here and probably in many mechanical devices at work.
Family businesses are one of our country's great assets.
In concrete terms, they represent continuity and perseverance in business. You can always trust a company with a
family behind it. The values that underpin them are genuine and time-honoured. Its expertise continues to be passed on. Even if it is just a matter of buying and selling.
It was Vasco Magotti who provided the initial spark that transformed an entrepreneurial idea into a historic company. A lot of water has passed under the bridge since then, and a lot of bearings too.
Vasco Magotti founds Lombarda Cuscinetti.
These were golden years for the national economy. Companies had a common goal: industrialisation. Selling a bearing was like solving a problem for someone, the value of the sale was secondary.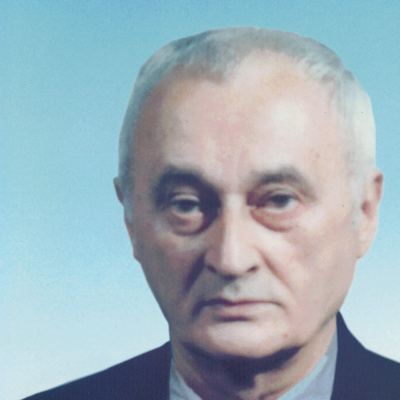 The first deliveries were made at this point in time, marking the origin of the organisation's aims, which have endured to the present day. Trust is the first of the founding principles on which Special Bearings Italy is based today. Those who trusted Vasco Magotti in '53 were not mistaken. Likewise those who trust his grandchildren today.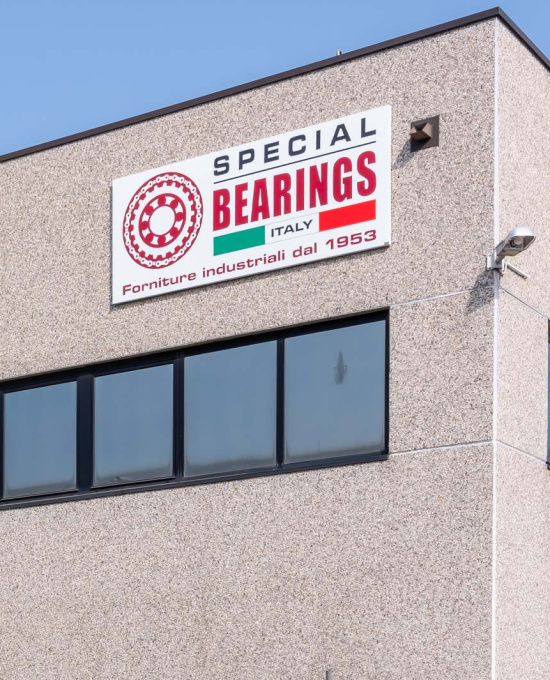 The first handover. Gianni takes over Lombarda Cuscinetti Service & Components from from Vasco.
A new company name. A sign with a different name, but always with a Magotti "behind the counter". The market has its ups and downs, but those who knock at number 34 on Dosolo's Via Provinciale Nord always get all the answers they need. As well as the bearings they need.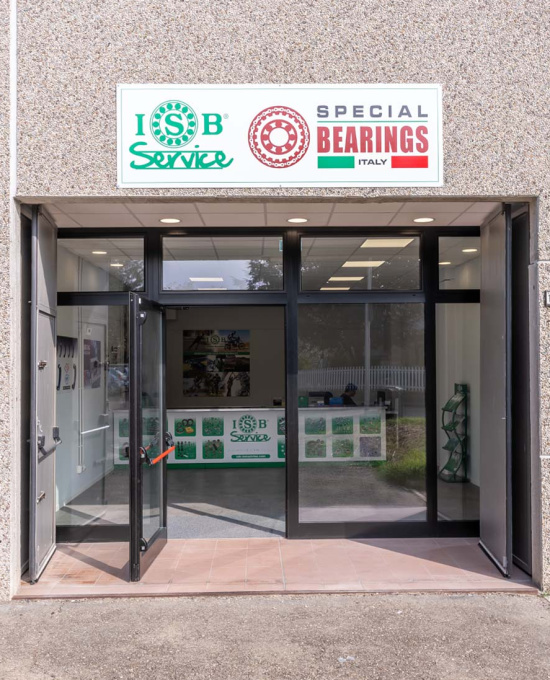 Federico and Ilaria, a new generational shift. The time had come for Special Bearings Italy.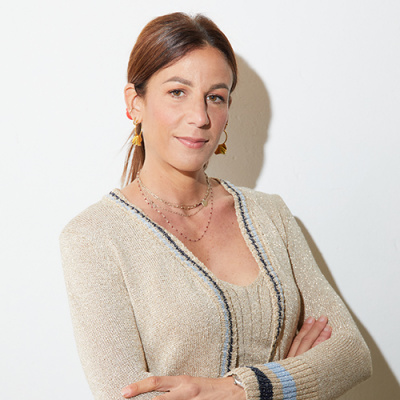 Industry evolution produces distribution conglomerates that make standard products their trademark. It is a question of convenience and cost reduction. In part, it is a response to new economic developments emerging in Europe. Special Bearings Italy stands out by favouring durable solutions over simple ones.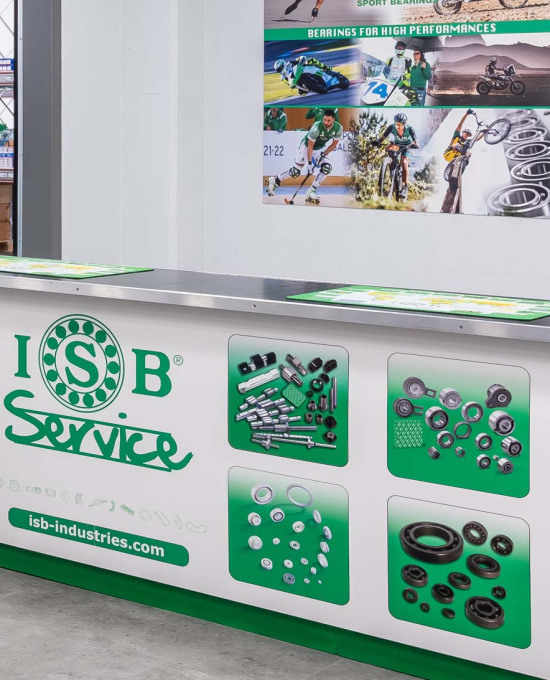 New alliances, new perspectives. Federico paves the way for the company's development and evolution.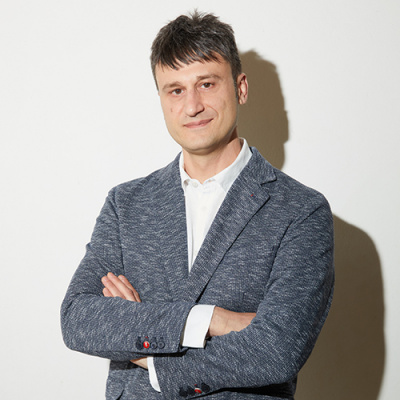 Low-friction bearings for lower energy consumption and optimised design. The market responds to the mention of environmental impact and it becomes part of everyday life. This future-oriented organisation has a new development plan and a partner to implement it. Not forgetting its roots and history.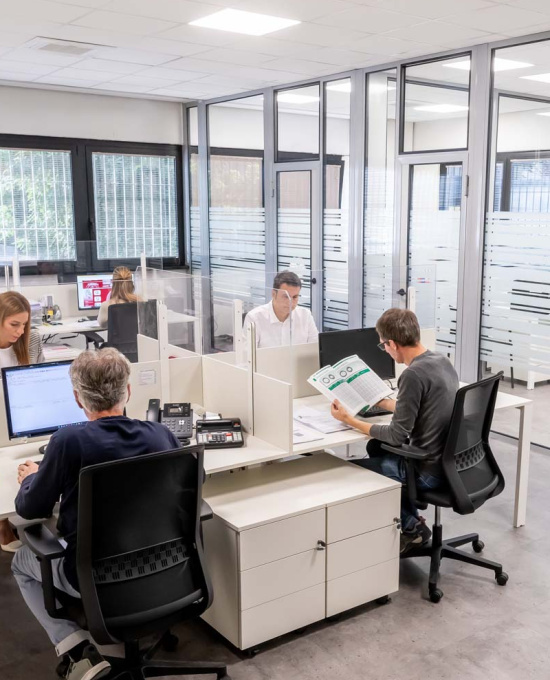 We have been dealing with bearings for decades.
We didn't invent them, but we know all about these components.
We are not telling fairy tales, nor do we want to impress with special effects, but often when you get in touch with us we know exactly what has happened. No, we are not offended. Like the professionals we are, we will not raise prices just because we are your last resort.
Even as market dynamics do not frighten us, neither do the problems you are struggling to solve. We are here. Now and forever. Tirelessly providing the same service as on the first day our doors opened. Because 'that' bearing you are so worried about, if it exists, we will find it and send it to you.
When we can't solve downtime, production stoppages, and other anomalies due to poor quality or simply wrong bearings, what do we do? We sell bearings and all the know-how needed to use them.
Just to remind you.